Let us take care of you
Twin Parks provides residential care for those who require 24 hour nursing care or greater assistance with their daily living. Our Reservoir residence provides a friendly, comfortable, and homely environment and is fully accredited and certified by the Aged Care Standards and Accreditation Agency. It is well-equipped to accommodate the spectrum of care levels as your situation or needs change, and we have a Nurse Call System that enables us to respond to our residents' needs 24/7.
Our team of friendly and professionally trained registered nurses, personal carers, and hospitality staff ensure that personalised care plans are followed and that those in our care are well looked after. Our approachable and friendly staff and management team are always accessible in order to maintain the highest standard of care.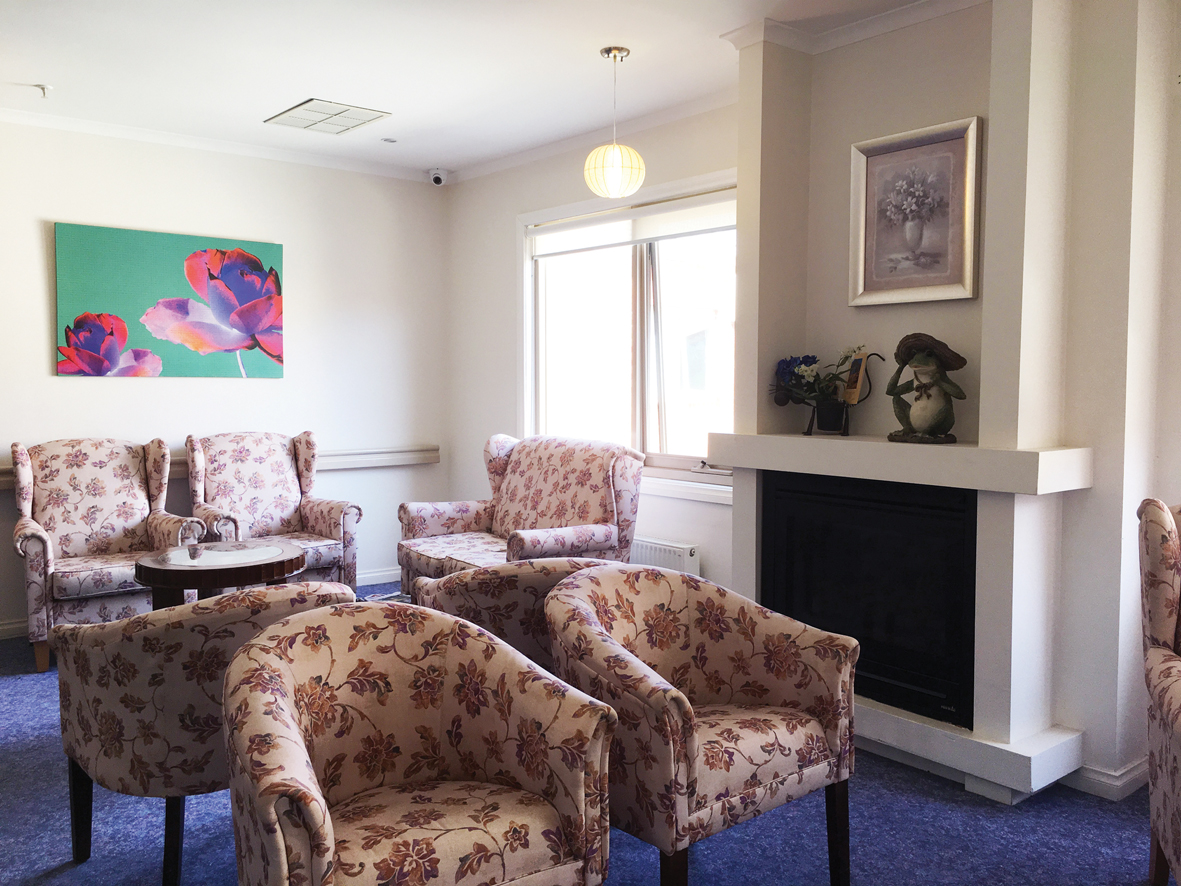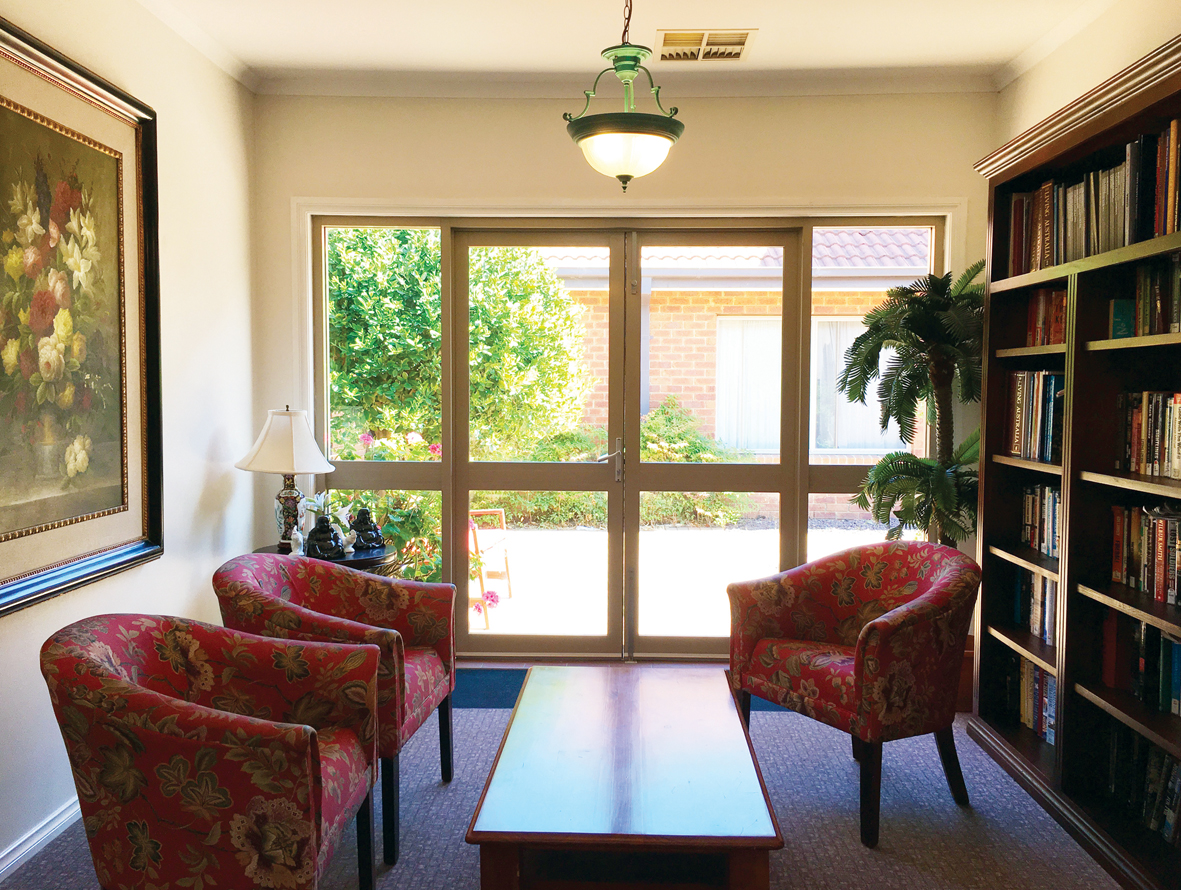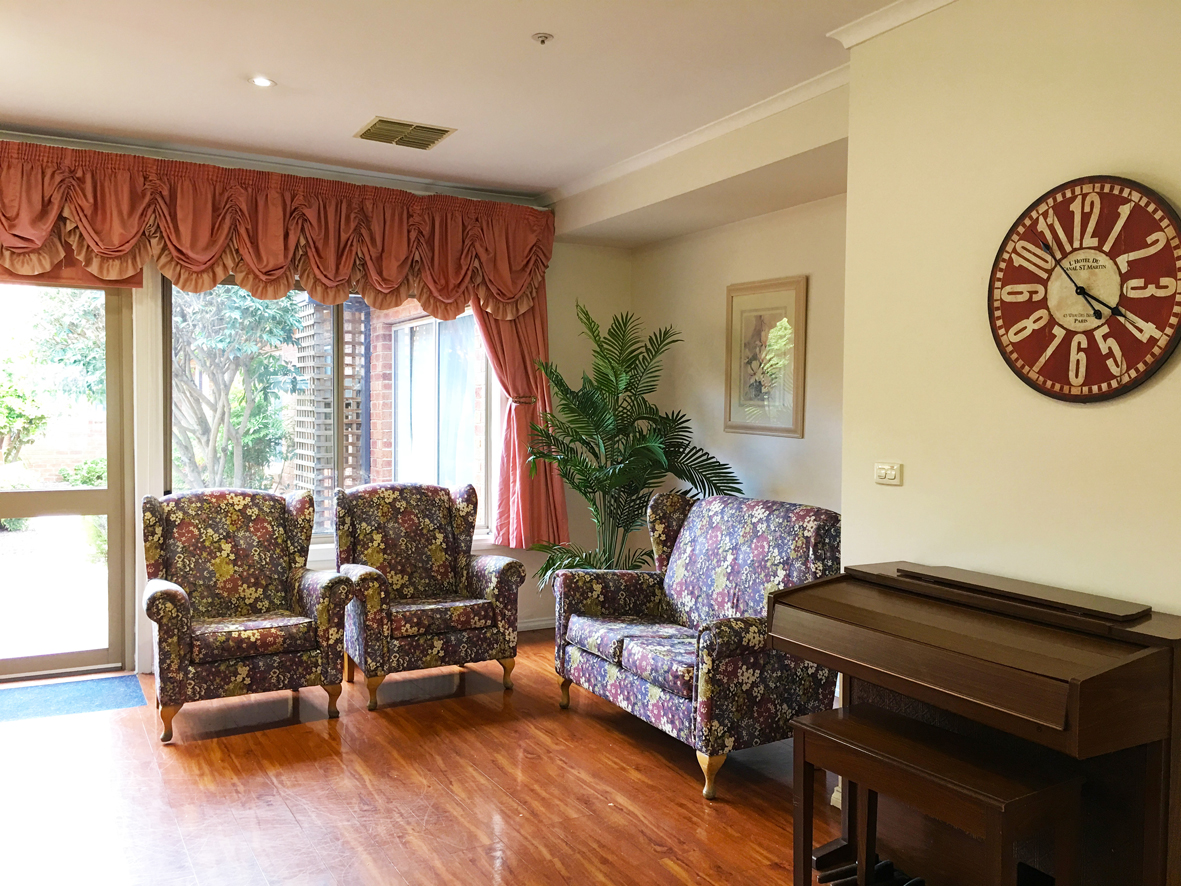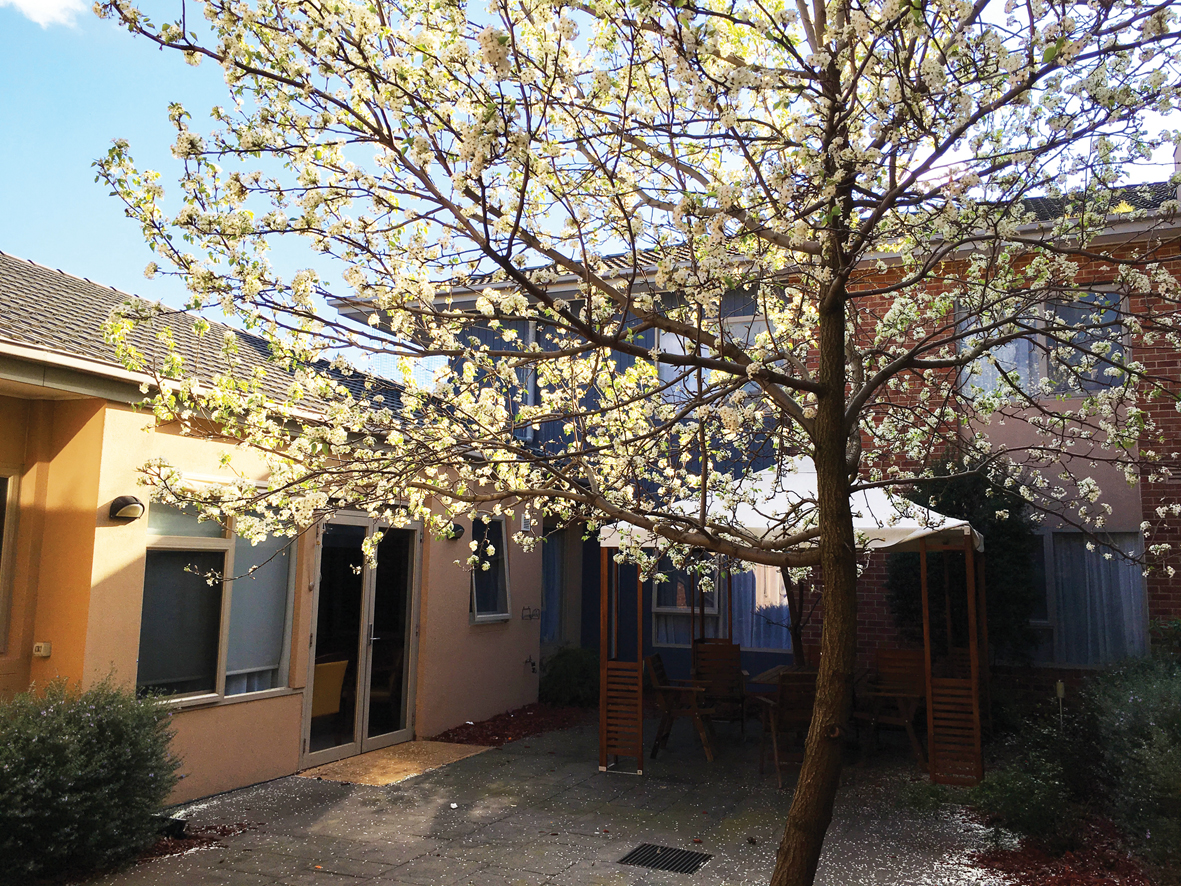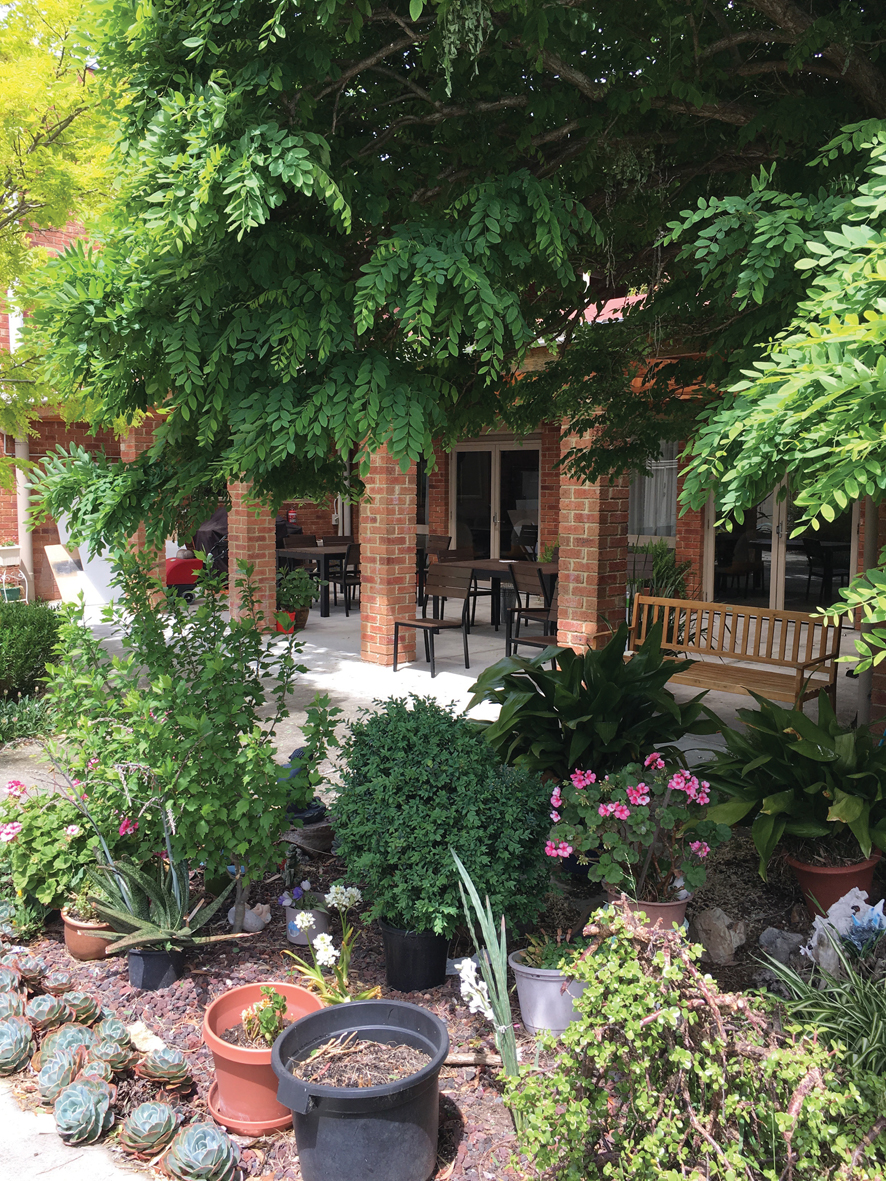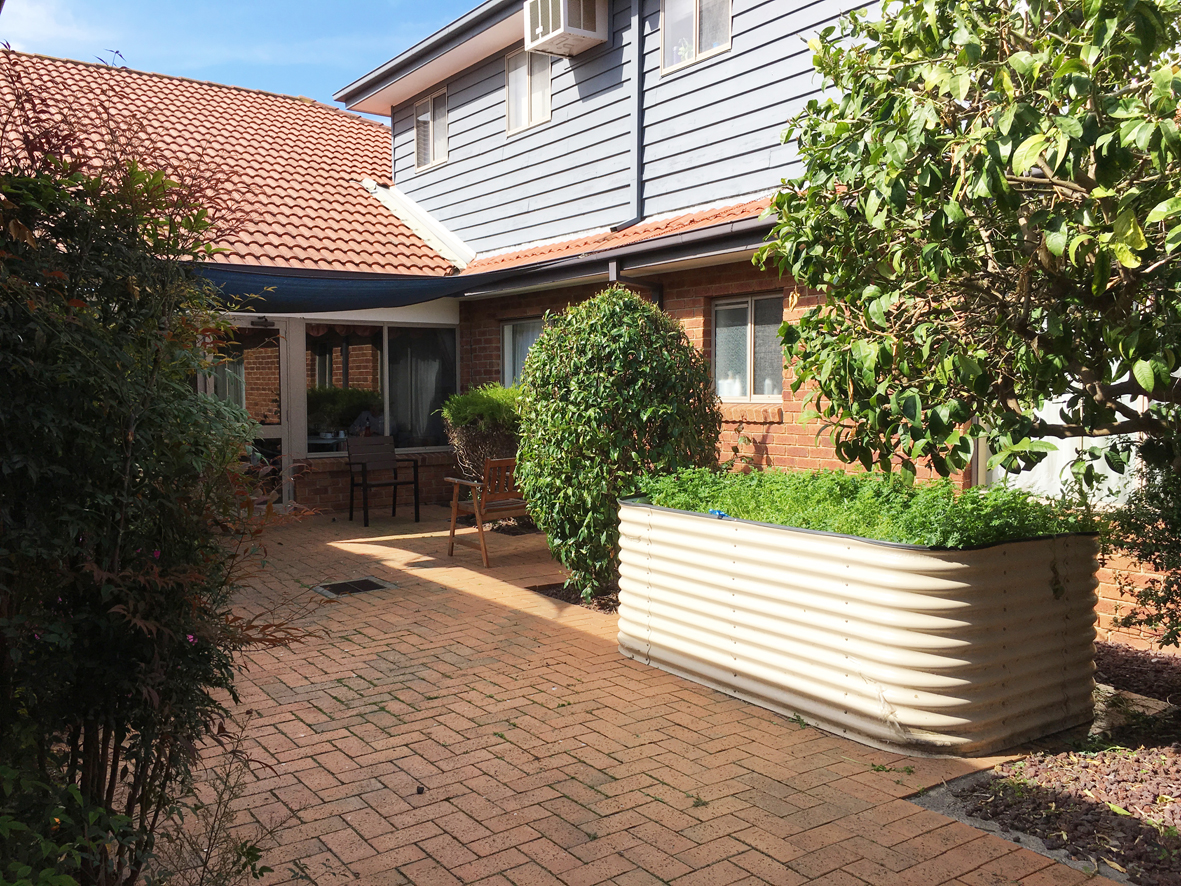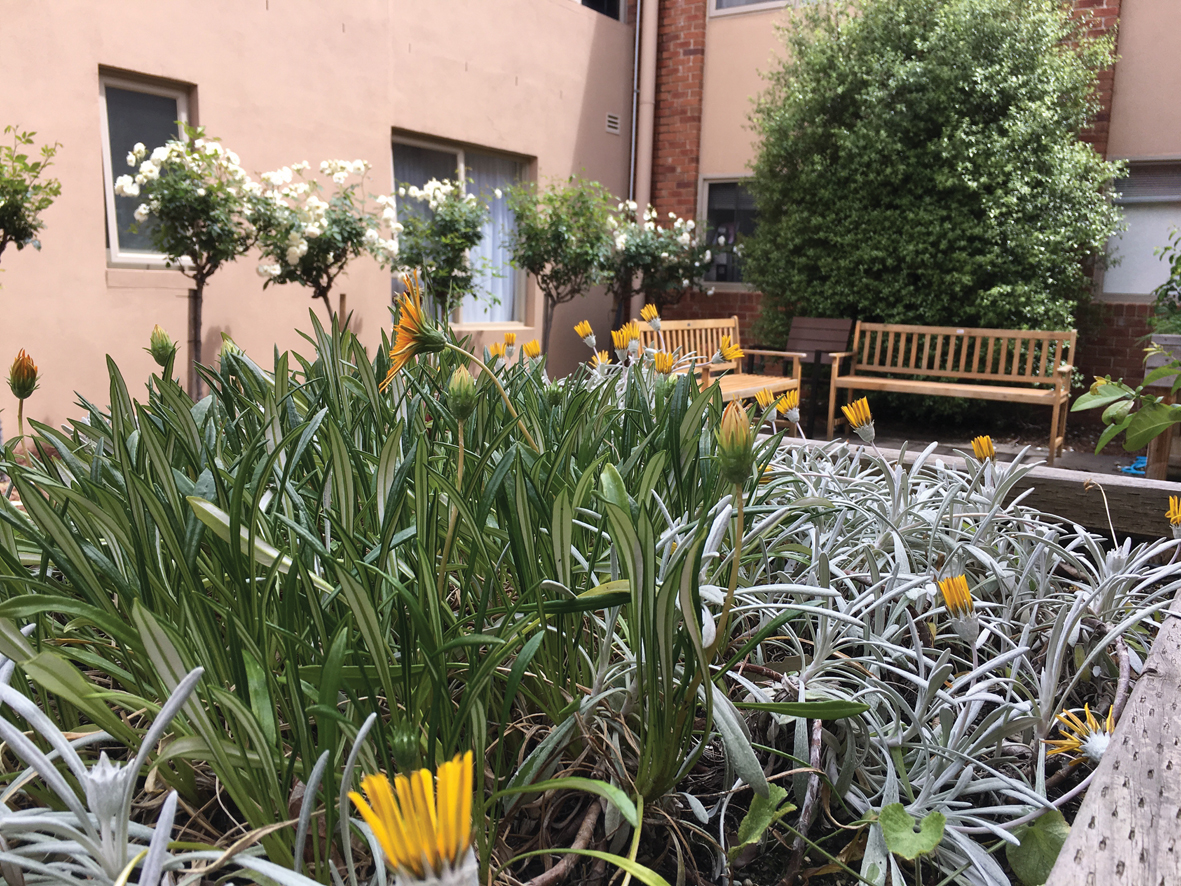 Residents of Twin Parks can enjoy the serene surroundings and our Health and Wellness programs in place to stay active and socialise with like-minded people. The convenient location of our facility makes it easy for friends and family to gather and catch up, and our onsite amenities provide a comfortable and sociable environment for residents and visitors alike.
For more information on our pricing, please follow these links to the government website MyAgedCare for more details: